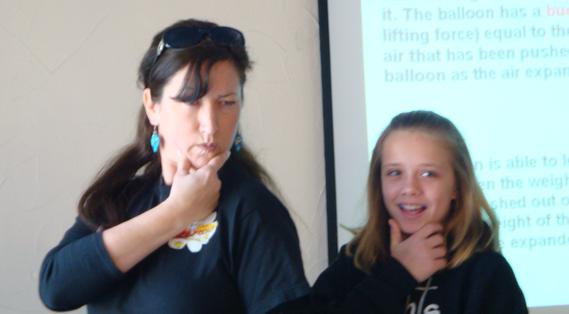 "Getting kids to think, imagine, and challenge themselves in a fun environment is the best way to teach."




- Mrs. R, Teacher/Director
Jennifer Richmond,

Founder / Director / Teacher

Mrs. R graduated from Westmont College, Santa Barbara with a BA in English. She is a published author, illustrator, and composer. She loves bringing children to relationship with their Creator through science, art, music, and of course, God's Word. She and her husband, Glen, have lived in the area since 1989 and have one very musical and artistic son, Jonathan. Mrs. Richmond has been an educator since 1988.

Classroom educator since 1989 in the greater La Mirada area.

Illustrator of six books for Teacher Designed Learning,

Writer and composer for two albums of original music for kids.

Tutor for K-college students

Private guitar and piano instructor

Pastor of Chilren's and Family Ministries at La Mirada Christian Church

Mrs. R is also a popular workshop leader for educators at the annual ACSI teacher's convention in Anaheim.

She has a strong background in science as a teacher and workshop presenter, in art as a professional illustrator, and in music as a choir director, piano and guitar teacher for 30+ years

Board member for Mountain and Sea Adventure Camp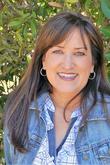 Faith Seymour,

Assistant Director / Teacher

Mrs. Seymour is a Godly, caring, veteran teacher. She is a loving wife and mother as well. Her teaching is characterized by her dynamic vision and she executes that vision for the betterment of her students. She has been teaching in Christian education for over ten years and was a para-educator, behavior management specialist for La County Office of Education for five years prior. She possesses a Bachelor of Science in Human Services and is pursuing her Masters in Education. Some of her passions are:

Generating a love for critical thinking

Meeting the needs of a student's heart as well as their mind

Supporting parents in the educational process

She is uniquely gifted in reaching the heart of special needs students

She teaches many of SAM Jam's art classes and supports the staff in teaching science and guitar

Board Member for Mountain and Sea Adventure Camp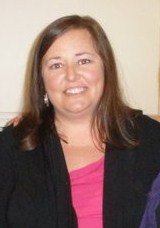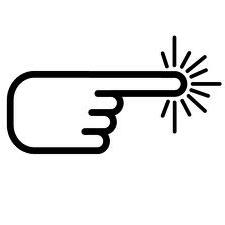 EUREKA EDUCATIONAL MINISTRIES

Where students learn...excel...think...THRIVE!

"Eureka teachers are such fun! My students love their classes and come home excited about what they're learning!" ~parent of 3rd grader

"I love the way they make me want to learn. It's not like other schools. These teachers really care. They even pray with me when I'm having a hard time understanding something!" ~3rd grader

"Mrs. Richmond took the time to identify a learning disability that no other teacher had noticed. She gave me concrete ways to start working with my child in a way that would compensate for their dislexia. No school teacher had ever done that before. It has made a huge difference." ~parent of 4th grader

"My son understands math and feels more confident after his time with Mrs. Seymour. She's patient and helpful and really made math less stressful for him." ~parent of 10th grader

"We've attended public, private, and now we are homeschooling. I cannot imagine doing it without Eureka. The teachers have been instrumental in making this a successful year for all of us!" ~parent of 4th and 7th graders

Eureka teachers are multi-lingual, degreed, and certified in various fields of study. They are professionals, detailed, compassionate and patient. They study to stay current, but don't swing with the pendulum of academic whims. They love Jesus and His Word and have lived their lives as a reflection of His love and teachings. They have raised and are raising children of their own, have taught in public, private and homeschool settings, and have served in ministry within their churches and in other countries. But this is not the totality of what makes Eureka teachers so special. Eureka only partners with teachers who have a heart and passion for teaching that simply oozes, yes, oozes from their souls! There really is no mistaking it. When you walk on campus, it's our teachers and their love for kids that sets us apart!

Here's a little about our core teachers: