Eureka Academy offers college prep-level courses for junior high and high school students. Courses are designed to be challenging and comprehensive covering essential skills and content for students to be well-balanced in their education.

Enrollment is open for the 2012-2013 school year.

Syllabus and course materials/curriculum lists will be available June 1

Courses Scheduled to be offered:

Enrollment Packet is downloadable here.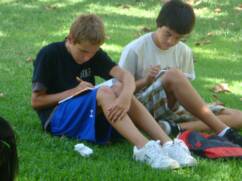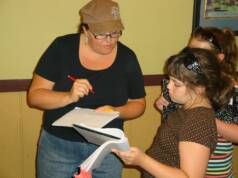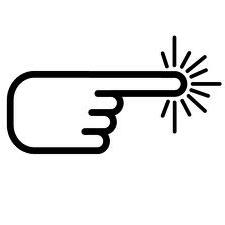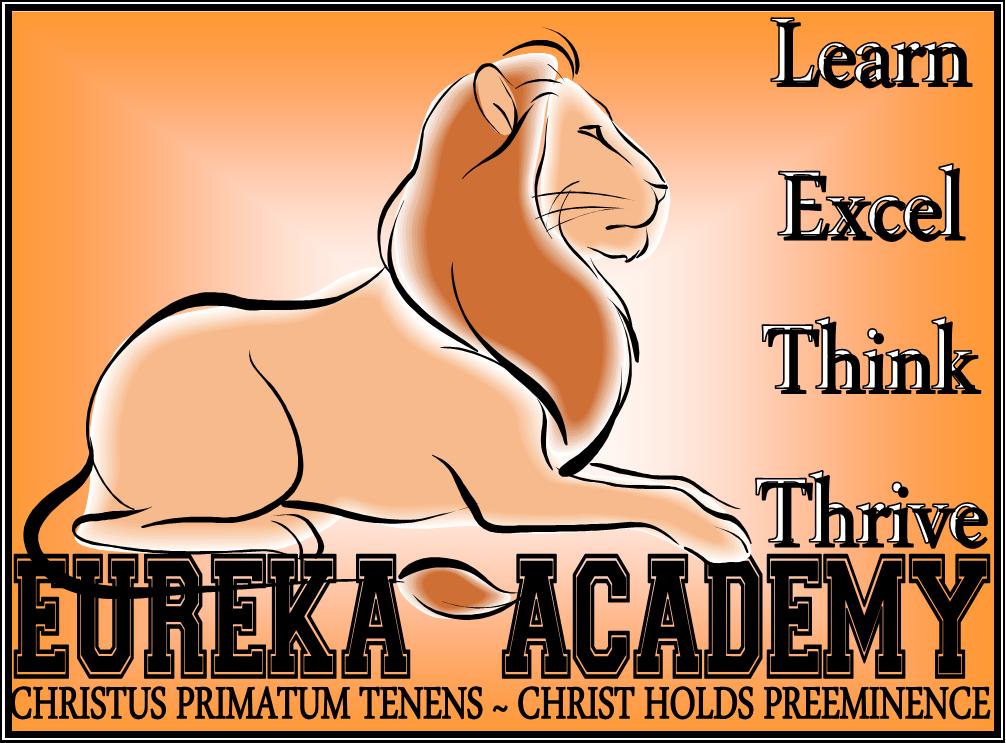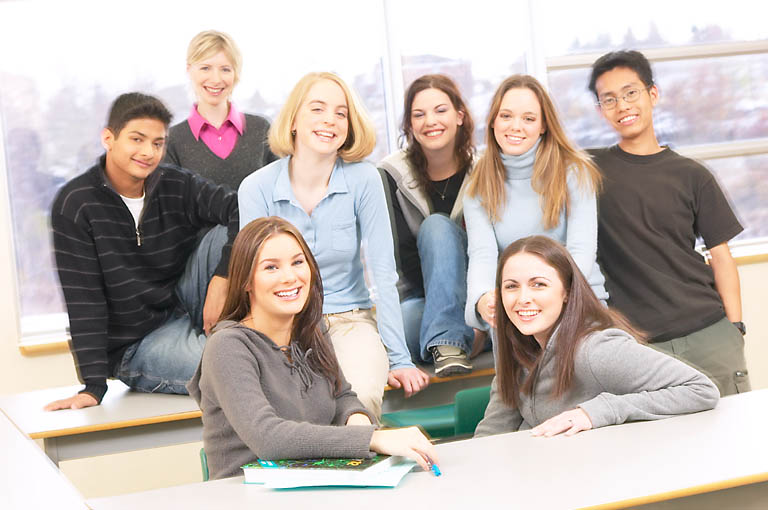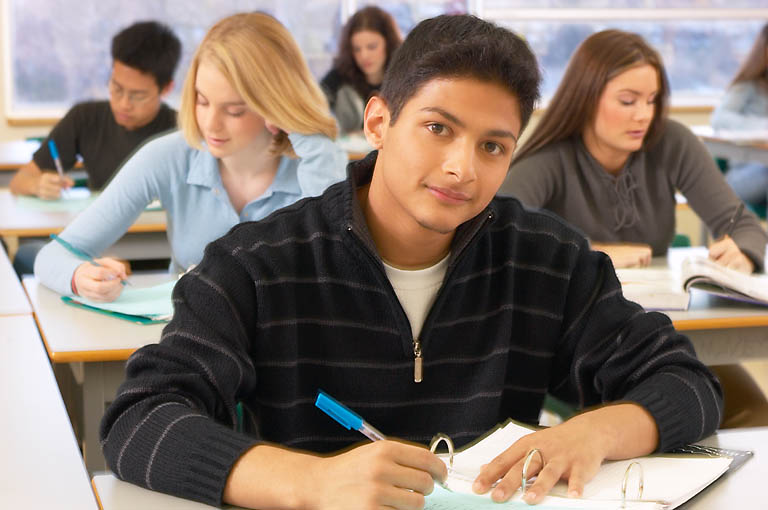 Contact Mrs. Richmond for more information and to schedule a meeting. 562.755.4964

LITERARY ANALYSIS and COMPOSITION:

An Integrated Approach

Eureka Academy will use literature-based studies that are centered on the development of critical thinking, effective writing, and dynamic communication skills. Academy students receive comprehensive instruction and role modeling from teachers who love to read and write and whose enthusiasm is contagious.

Our appoach is based on research into how the brain works and years of personal experience with students from all ages, abilities, and backgrounds.

We believe that an integrated, inquiry-based system is more fun and realistic for students and more effective than keeping language arts isolated by subject. The Eureka teaches in a way that brings literature, grammar, writing, vocabulary and spelling together for an approach that excites students' natural curiosity and feels natural, not forced.

Allowing students to discover and aks questions while requiring higher level thinking based on investigations of classical and contemporary literay is not only effective but enjoyable.

In all, the Eureka Academy approach is centered on the principle that Christ holds preminence in all things and to that end we seek to glorify Him in our diligence and excellence as we study and prepare to be His light in the world.